Learn from our qualified registered dietitians that have years of experience working extensively with private clients during one-on-one nutrition counseling sessions. They are able to provide nutrition therapy to help manage:
General weight loss
Cardiovascular disease
Diabetes
Thyroid disorders
Renal disease
Gastrointestinal distress
Food allergies
Migraines
Cancer
Sports nutrition
Eating disorders
 Pediatric nutrition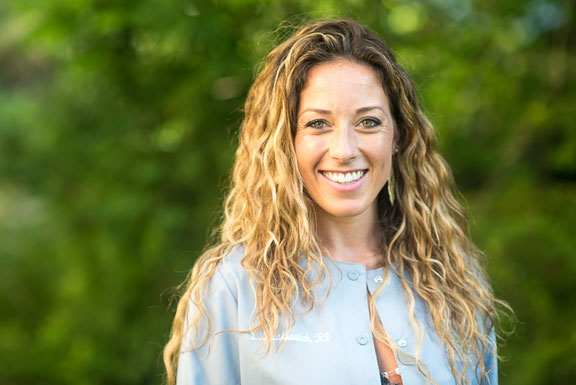 Lindsay Dolashewich, RD
Lindsay is the co-founder of Absolute Nutrition Counseling. She has had a passion for nutrition counseling for as long as she can remember and she is most enthusiastic about teaching others how to enjoy and love food while meeting their goals. Having a healthy relationship with food and balance of enjoyment for life should never be compromised, and that is what Lindsay strives to teach and offer her clients. Her energy is motivating.
Her thirst for knowledge has led her to add several specialties to her curriculum vitae, including eating disorder recovery, sports nutrition, and Certified Holistic Cannabis Practitioner. Lindsay's keen interest in cutting edge research, coupled with years of counseling experience are exactly in line with the mission of her practice.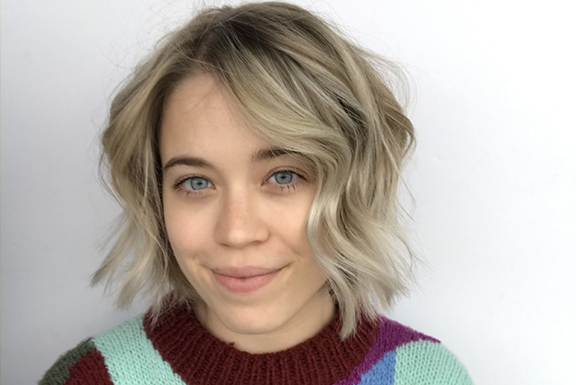 Brenda Borba, RD
Brenda is a Registered Dietitian who helps her clients create a healthy relationship with food while providing sustainable lifestyle considerations to meet their goals. Her goal is to work as a team, to develop healthy eating habits that come as second nature and fit one's individualized eating style. Before entering private practice, Brenda graduated from Rutgers University and received her B.S. in Nutrition and Dietetics. She then went onto her Dietetic Internship program at the Rutgers School of Health Professions and graduated with honors.
She has several years of experience in the nutrition field and continues to work as a clinical dietitian for the past two years at New Jersey's level one trauma hospital in Newark. Brenda is an active contributor in the nutrition community and belongs to the Academy of Nutrition and Dietetics and the New Jersey Dietetic Academy of Nutrition and Dietetics.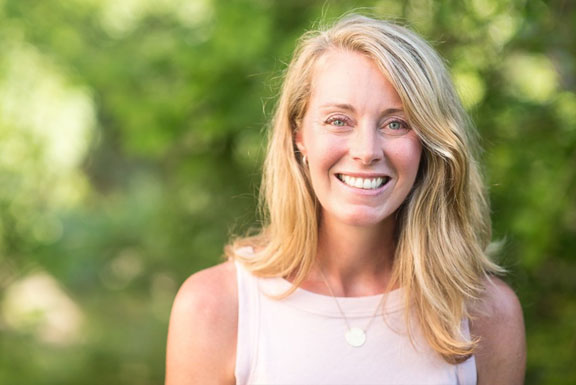 Megan Rigney, MS, RD
Megan is a Registered Dietitian who specializes in a wide variety of nutritional counseling, including preventive health, chronic disease, and weight management. As a busy mother of 4, she understands the challenges of eating well, caring for a family, and trying to stay physically fit. Megan believes in the basic philosophy that wellness is achievable without deprivation and fanatical adherence to rules. Megan's goal is to help her clients have a positive relationship with food, eliminate diet restrictions, and find joy in eating.
Before entering private practice, Megan worked at Mt. Sinai Medical Center, Newark Beth Israel Medical Center, and Clara Maass Medical Center, where she was the Clinical Nutrition Manager. She received her BS in Biology from the University of Scranton and her MS in Clinical Nutrition from New York University. She is an active member of the American Dietetic Association and the New Jersey Dietetic Association.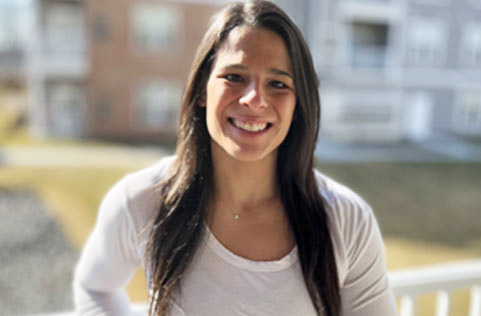 Raye Scott, RD
Raye Scott is a Registered Dietitian and Certified Functional Medicine Practitioner with years of experience helping others achieve their health and wellness goals. She has a passion for teaching others how to live a healthy lifestyle that removes the restrictive mentality that comes with diet culture. Raye specializes in helping get to the root cause of chronic conditions affecting gut health and autoimmunity and manage these conditions through nutrition and lifestyle changes to be able to live a fulfilling life. Being an athlete herself and a previous personal trainer and CrossFit coach, Raye enjoys helping other athletes reach their performance goals whether it be on the field or in the gym through proper nutrition.
Raye received a B.S. in Nutrition & Food Science from Montclair State University and an M.S. in Human Nutrition and Functional Medicine from University of Western States.