Absolute Nutrition Counseling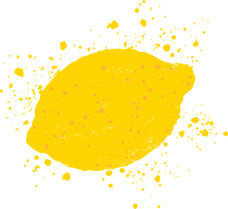 Diets can feel a lot like lemons. They can cause your life to seem sour, bitter, and tart. When you work with us, your way of eating will still be like lemons, however, by enhancing your life. When lemons are used to accent a delicious meal or flavor a cocktail they bring out the best those items have to offer. Nutrition should fit into your life. It should complement it and enhance your lifestyle to create a happier, healthier YOU!
We understand the amount of confusion there is out there now about nutrition. So many conflicting articles, multiple new diet trends, and several different types of professions giving different advice.
We hear you! We pride ourselves on giving the most accurate, up-to-date nutrition education while ENJOYING LIFE! Enjoying life is everything to us, and we are the most qualified people to steer you in the right direction. Our registered Dietitians have years of experience working extensively with private clients during one-on-one nutrition counseling sessions, providing nutrition therapy to help manage:
General weight loss
Cardiovascular disease
Diabetes education
Thyroid disorders
Renal complications
Extensive food allergies
Migraines
Cancer care
Sports nutrition
Eating disorder treatment
Pediatric nutrition
All types of gastrointestinal distress including (but not limited to):
Celiac disease
IBS
Crohnes disease
Ulcerative colitis
No BS nutrition: A stripped down, back to basics approach to healthy eating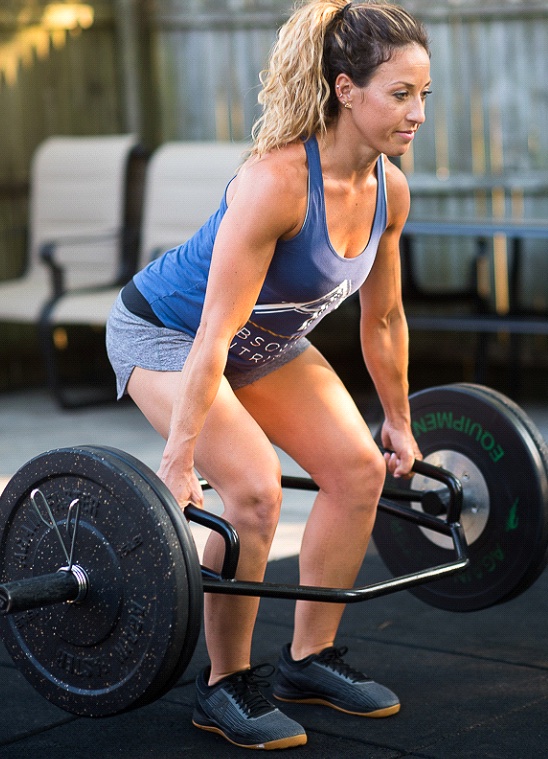 Our mission is to arm you with the tools necessary to make healthy choices, empower you to trust your own decisions and encourage you to stay the course and exceed your goals.
Nutrition Refocused
Nutrition Re-imagined
And Completely Livable!
No more stigma diets.
No more quick fixes that are unsustainable.