About Us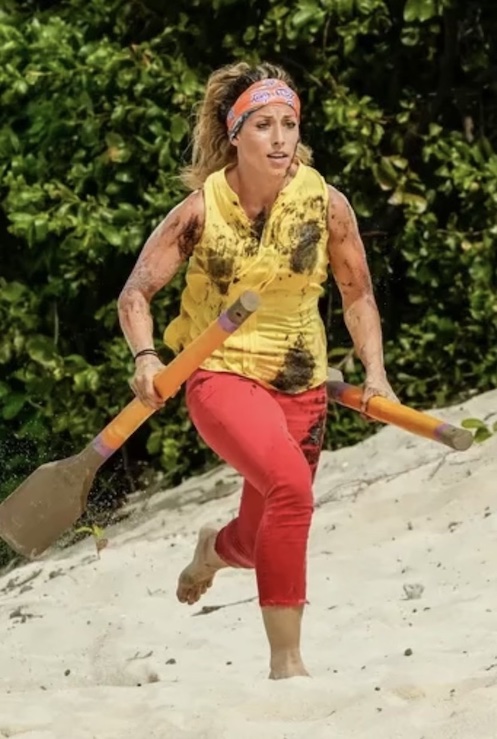 Our philosophy is nutrition re-imagined. We like to take the No BS approach, if you will. No gimmicks, no tricks, just the honest truth about nutrition. But what a lot of people forget, is that in order for it to be sustainable, it needs to be enjoyable! Who wants to torture themselves with strict diets that cause guilt and shame, ups and downs, and stress over fun events in fear of falling off the plan?! Not us! We want to make eating fun again! Our goal is to compliment your lifestyle so you can see how nutrition can be a compliment to your life.
We are more than just your average RD. We have re-imagined the stale view of nutrition. We are NOT a one size fits all type of approach. We understand that everyone is different, so we do our best to learn you! Our nutrition guidance is CUSTOMIZED to you! We believe that nutrition should be incorporated into your life rather than your life revolving around your diet plan.
Our Goals Are To Eliminate
Yo yo dieting
Beating yourself up
The guilt and shame revolved around dieting
THIS IS NOT A DIET! We are bringing your vision to LIFE! Enjoying life is everything to us, so we are committed to helping you reach your goals in a way that is sustainable and enjoyable… and most importantly creating the healthiest version of YOU! Why do it the hard way when you can do it the fun way, right?
Visits and Fees
Sessions can be either in-person or virtual – whatever works best for you! Most insurance companies offer coverage for Telehealth visits, and we can meet you on Zoom or FaceTime, and we have our own HIPAA-protected online meeting room as well.
The number of sessions that you schedule is a personal decision and very specific to your needs.  Our mission is to teach our clients how to transform their diet and fitness program to reach their goals as quickly as possible, in as few sessions as possible.  That said, many of our clients will attest to benefiting from consistent follow-up and accountability.  Some of our clients will be with us for a few sessions to just clean up their current routines and some spend years with us, reviewing their blood work at regular intervals, checking in and catching up.  We pride ourselves on our long and happy relationships.
Sessions fees:
Initial 2-hour session: $300
Follow-up 1-hour session: $150
INSURANCE
Learn how to eat healthy from the ground up with help from someone who accepts your insurance. We accept most major health insurance including: Horizon, Aetna, United, Cigna, Emblem Health, and Oxford.  Since different plans come with different restrictions (visit limits, co-pays, etc.) we ask you to contact our scheduling coordinator with your insurance card handy so that we can check your benefits specifically. 
Some health insurance plans will require a referral, while others do not.  Since this is case specific, we ask you to contact our scheduling coordinator with questions about referrals.
We currently work with: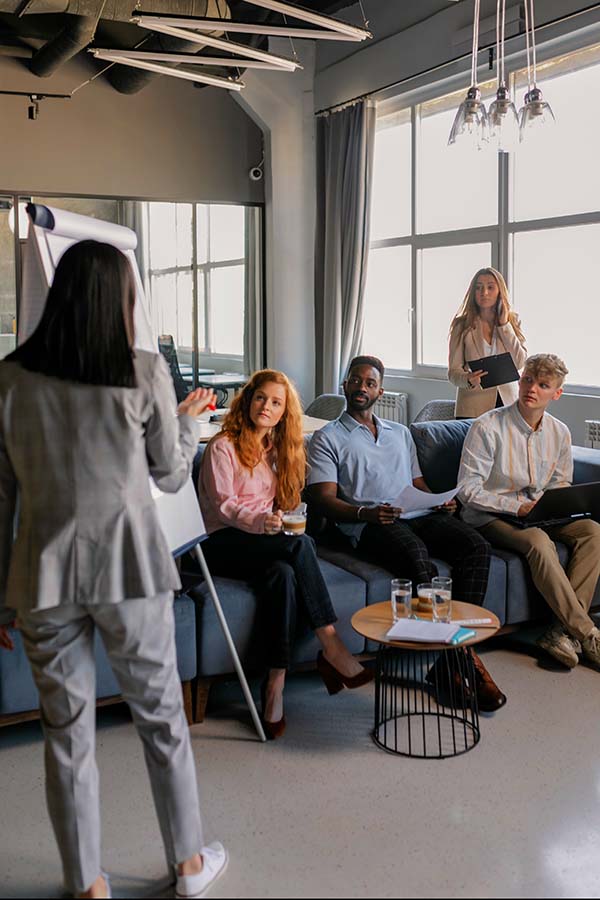 We LOVE to come into businesses, small and large, to help your employees plan a wellness initiative.  Often, companies like to bring us in to provide one-on-one nutrition counseling in the workplace.  Set us up in a conference room or the nurse's office for the day and we can schedule your employees to see us during their breaks.  We can even check your company's health care benefits in advance and confirm that everything will be covered ahead of time!  Absolute Nutrition Counseling is also available for onsite lectures, demonstrations, lunch and learns, and anything else creative we can come up with together to motivate your employees! Our Registered Dietitians can provide an array of customizable services to your small business, large corporation, school, or police/fire department.
Let us create a wellness initiative for your business! Providing nutrition services to your employees can:
Reduce illness in your workplace
Decrease insurance premiums
Decrease employee sick days
Help your team to look and feel their very best!
We can also provide one-on-one nutrition counseling sessions for individual employees:
Seminars
Lunch and Learn meetings
Weight loss challenges
Cafeteria consulting
Cooking demonstrations
Contact our scheduling coordinator to discuss how we can help your business!